These are your crafting + DIY essentials; the tools you need to get that creativity flowing! Here, you'll find more than craft supplies for your imagination and creativity to run wild.
From simple adhesive felt circles to fold over elastic, these supplies are here to help you turn your craft visions into realities!
These felt circles are the perfect base for all of your craft projects! Whether you're creating a DIY Halloween costume, designing a felt garland, or protecting items with a felt bottom, these circles will work for you!
Explore Ideas For Your Next DIY Project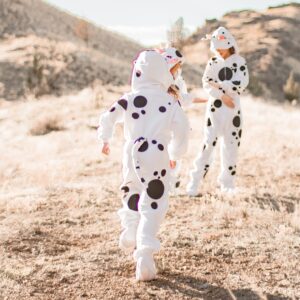 Now that it's fall, Halloween is fast approaching! Have you decided what costumes you and your family are going to be wearing for Halloween? Whether
Read More »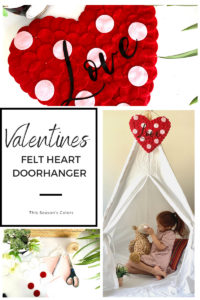 Valentine's day (insert sighs..) It might be the tangible feeling of love that is in the air, or the flower bouquets at every corner that
Read More »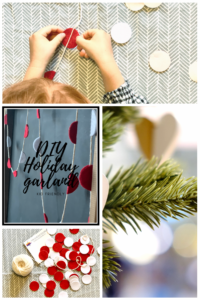 Looking for a fun and easy craft to display over the holidays? We have you covered! Here's a simple way to create together time at
Read More »