We're bringing people together with
This Season's Colors & next!
Check Out Our Nail Polish Strips, Hair Tie Accessories & Craft Supplies
That Come In A Variety Of Designs And Colors!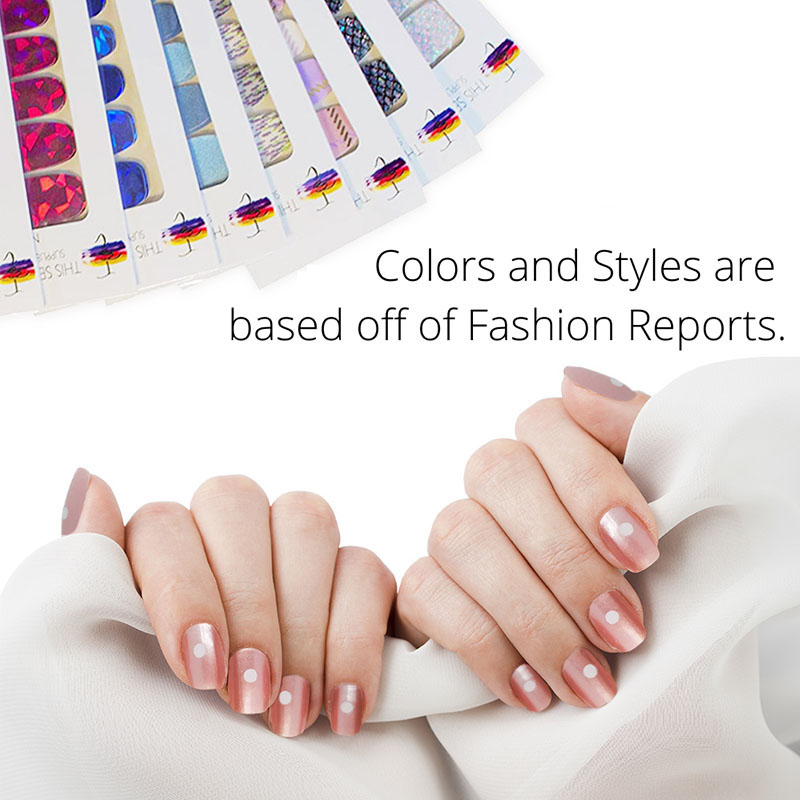 NAIL STRIPS
Nail Polish Strips are convenience with style! Get salon-quality nails in just a quick one strip process. Includes 18 Double-ended strips with sizes for toes and petite nails for all ages.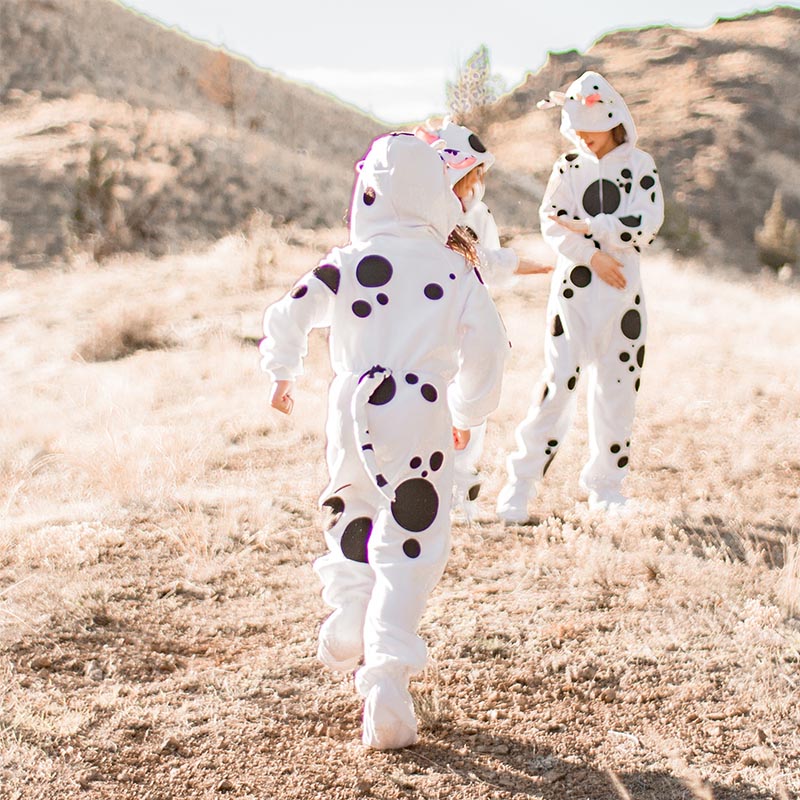 FELT CIRCLES
Adhesive Felt Circles are your best friends when it comes to arts and crafts! Add them to your accessories, costumes or DIY projects to create a quick and professional finish.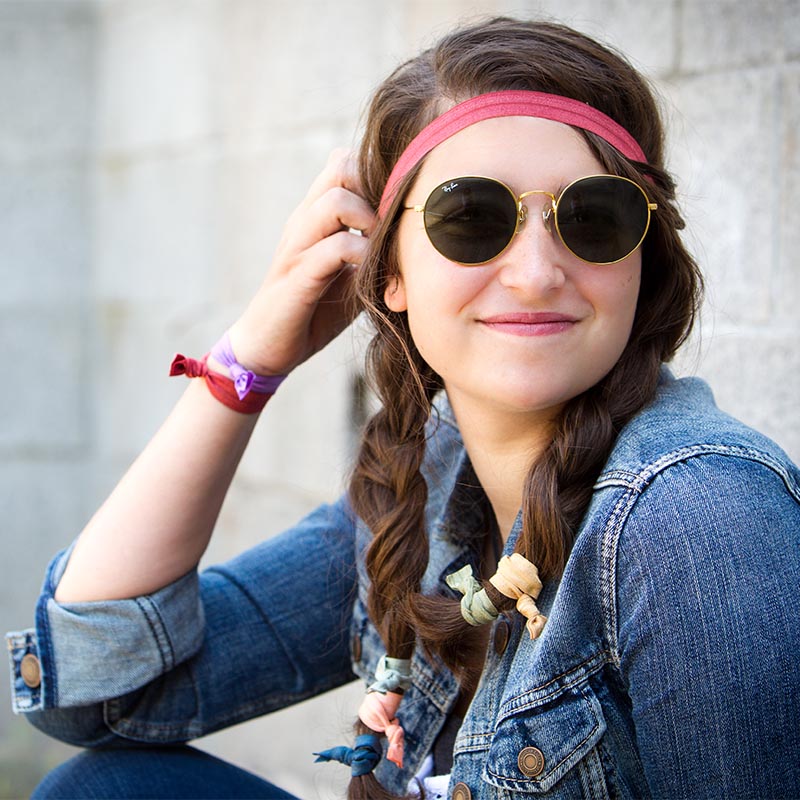 HEADBAND HAIR TIES
No creases, no headaches, these Headband Hair Ties are perfect for all sizes thanks to the adjustable knot.
Wear one on your head, ponytail/bun or tie it around your wrist!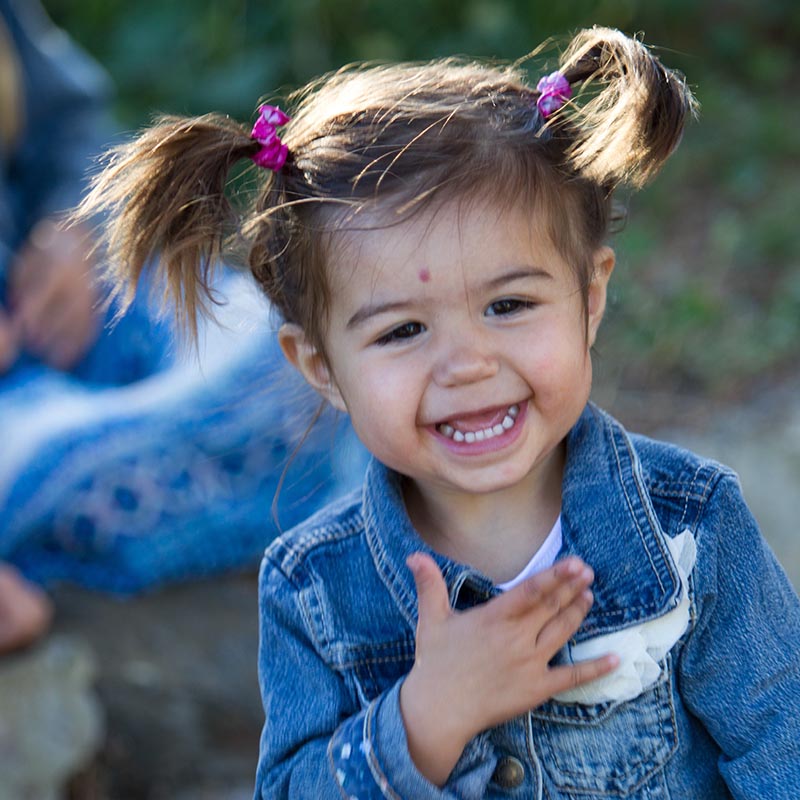 LITTLES HAIR TIES
Who says hair ties are only for grownups? These hair ties are perfect for thinner hair, they're comfortable and stylish. With ouch-less removal and a variety of colors, your little one will love accessorizing her hair with these!
Here are some of the things our customers have written about us! 
As you can see, we work super hard to bring joy and excitement to everyone who orders. Every single one of our orders comes with a 100% Satisfaction Guarantee which means we'll do everything we can to make sure you're happy!